There are many things Napoleon Bonaparte was famous for – his leadership abilities, his rise and fall, his height, his hand tucked into his coat, Josephine. In Louisiana, however, he is widely known for establishing the Napoleonic Code, adopted from France, that guided the state's legal system.
Eric Tong of Denham Springs was impressed by Bonaparte's influence on Louisiana's civil law system.
"I understand that our legal system here in Louisiana is different because of our French and Spanish colonial history, but what are the specific key differences that set it apart from other states," Tong said. "In what ways does this affect everyday life? , general legal situations, ease of doing business in Louisiana, et cetera?"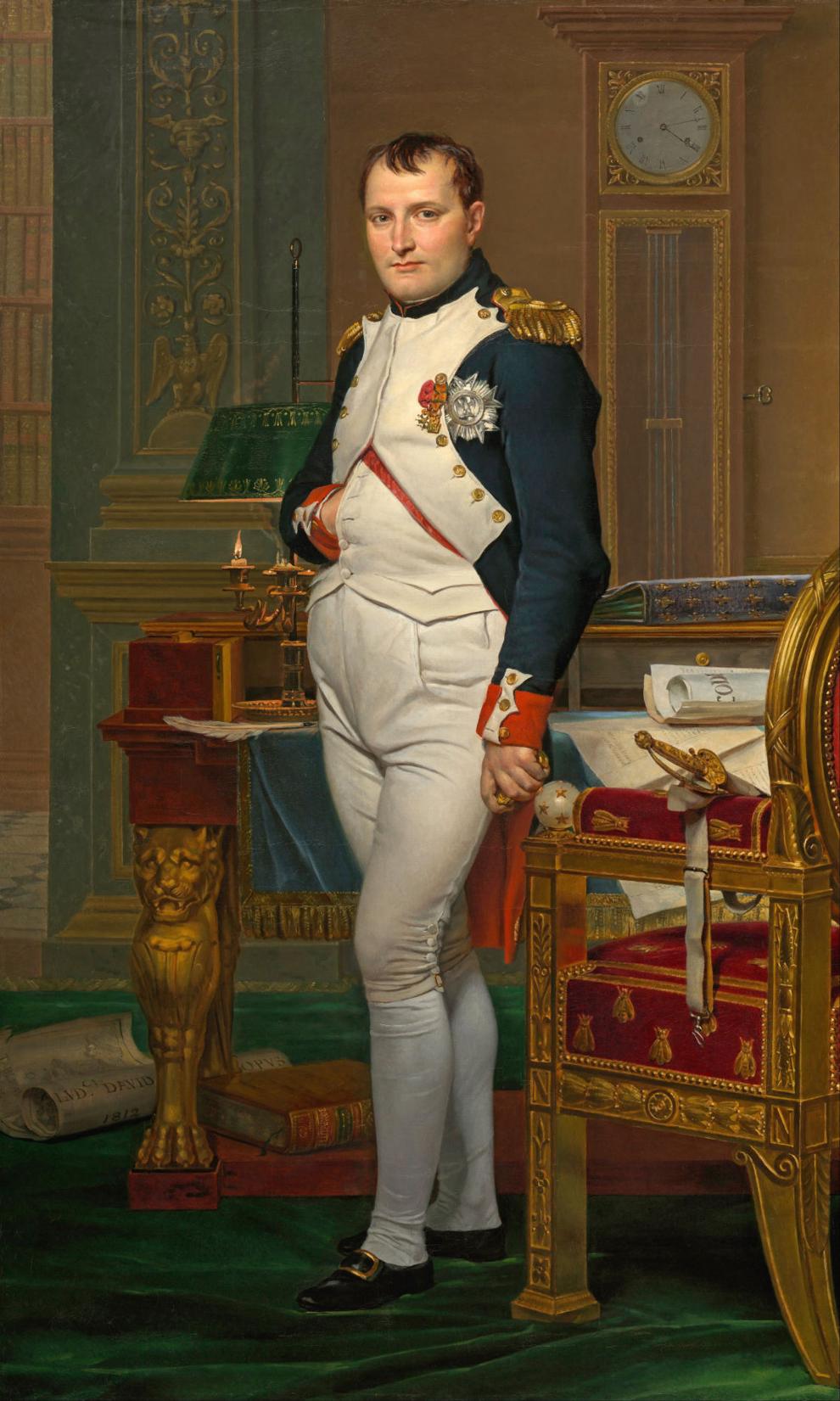 Tong is right. Louisiana is the only state that uses the Napoleonic code. Tong was born in Louisiana in 1985, but spent most of his life outside the state. When he returned to Louisiana in 2017, he began focusing on the state's civil law system and trying to understand how it differs from other states.
Tong wondered if Louisiana's unique legal system affected business deals, as he explained, "People don't want to invest in that place if the environment is tough."
Answering Tong's question requires a look at history.
Melissa Lonegrass, a professor of law at the LSU Paul M. Hebert Law Center, teaches courses on Louisiana civil law, including a course titled "Western Legal Traditions: Louisiana Impact." Similarities in common law and civil law legal traditions.
Longgrass explained that Louisiana had a European legal system before it joined the United States. French law became a civil code around the time Louisiana became a state. She said the Civil Code applies to laws in private areas such as contracts, real estate, wills, property disputes and marriage.
Because Louisiana culture was so intertwined with continental European culture, Louisiana's legal community wanted to maintain a civil law approach, Longgrass said. Essentially, the community put all the rules in one place, making the law accessible to everyone.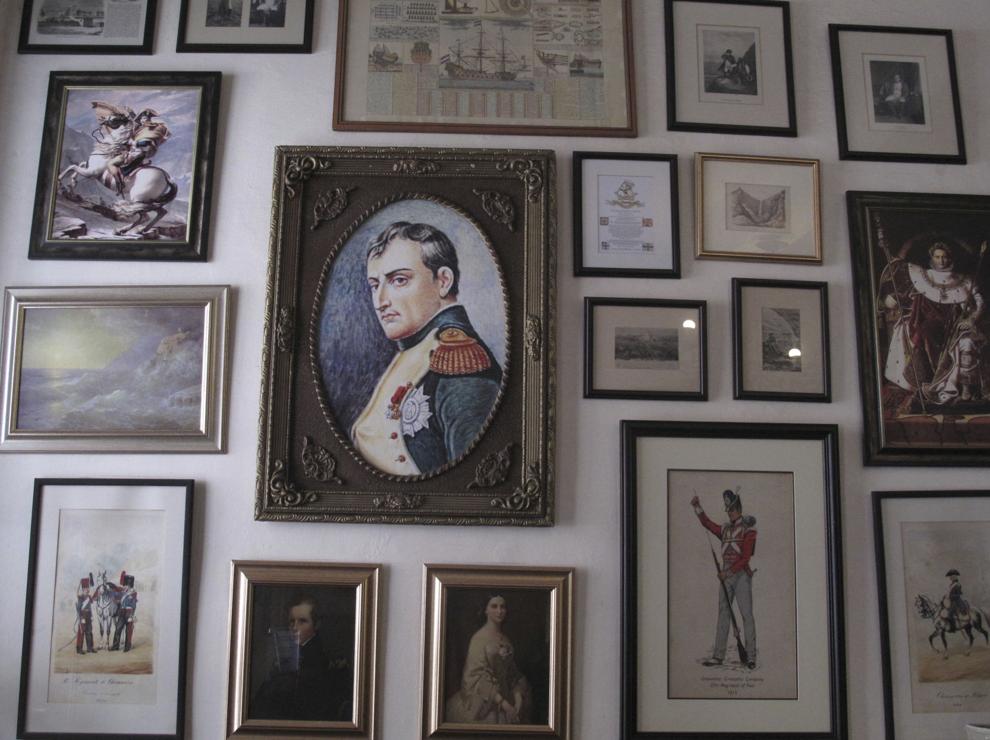 "We consider ourselves a mixed jurisdiction, not a purely civil law jurisdiction, because we are clearly influenced by the American common law system," Longgrass said. "We may have different ways of approaching problems than other states, but often we reach the same results — just through different methods."
One particular difference between civil law and common law is the concept of forced inheritance. In other states, when a person dies, he or she can leave a will that gives his or her property to anyone—children, a surviving spouse, or a charity. But if that person wants to lose his children, he can.
In Louisiana, Longras said, because of our civil law tradition, the state practices forced inheritance, which requires a person to leave some property to their children. Before the law was changed in the 90s, regardless of the child's age, a person had to transfer a quarter of the estate if he had one child and half of the estate if he had more than one child.
Longras said the law changed because of Louisiana's desire to be less different than other states. Today, the law stipulates that a person must leave property to their children if the child is under the age of 24 or if the child suffers from a disability that makes it impossible to live independently.
As for doing business in Louisiana, Longgrass said conducting business is no less or more difficult than in any other state. Rather, the intricacies of civil law are more of a concern for legal scholars than for businesses or entrepreneurs.
"There are some changes [with civil law], but that doesn't make Louisiana weird or crazy," said Lee Ann Lockridge, interim dean and professor of law at the LSU Paul M. Hebert Law Center. "Frankly, it makes Louisiana law a little easier for its citizens to understand."